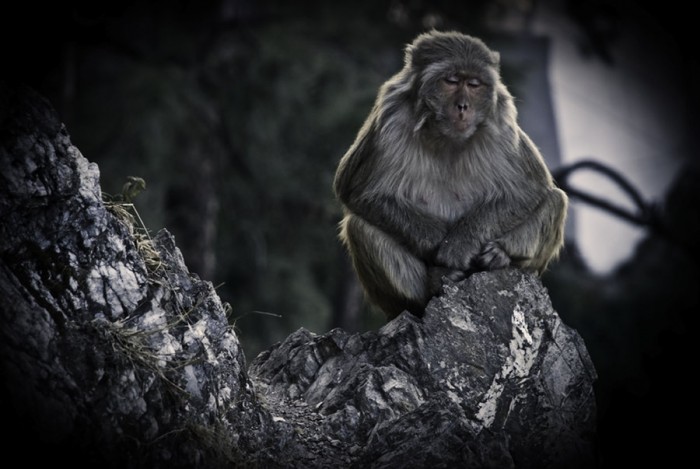 Adyashanti True Meditation is a nifty little book (under 90 pages) and an audio recording of two guided meditations.
Before I get into the details of the book, let me first throw out just a few of the reasons why I fucking love this guy:
Adyashanti is a white dude that grew up in the US suburbs.
Of course, this can be seen by many spiritual aspirants as a negative; after all, he didn't come from the mystical mountain caves of Tibet or a reclusive ashram in India.



This isn't to say that I haven't gleamed many words of wisdom from Swamis and Gurus from the East. However, I've personally found that it helps to have a guide with  a somewhat similar background to myself.