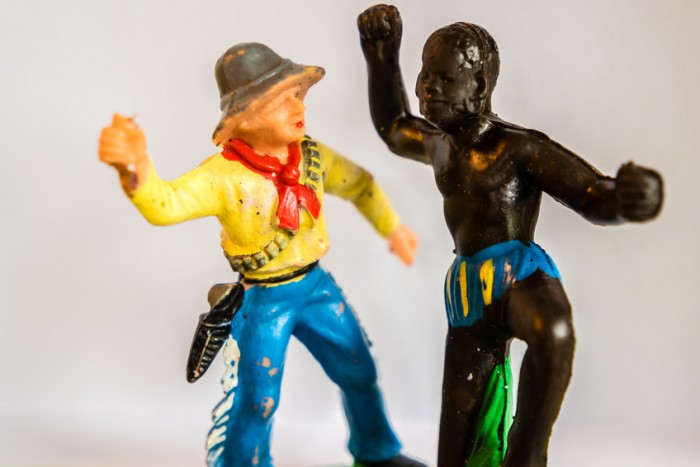 Full disclosure: We're using the term "friends" rather loosely.
Few people would admit to being our friends under almost any circumstances short of waterboarding.  Rather, these are just some peeps, and at least one of us happens to like their work.
You might enjoy them as well. Or perhaps not…
Awaken with JP Sears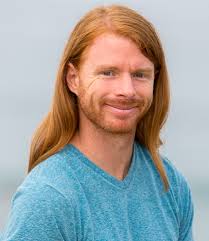 JP is one cool cat. He helps people from his heart. He's also funny as all shit.
Here's his short bio from his coaching site:
JP Sears is an emotional healing coach, international teacher, world traveler, and curious student of life. His work empowers people to live more meaningful lives. JP presents classes, workshops, online seminars, and leads retreats at numerous locations around the world on inner healing and growth. He is also very active on his YouTube channel AwakenWithJP, where he encourages healing and growth through his entertainingly informative and inspiring videos.
Check out his Coaching Website HERE
And his awesome YouTube Channel Here
Adyashanti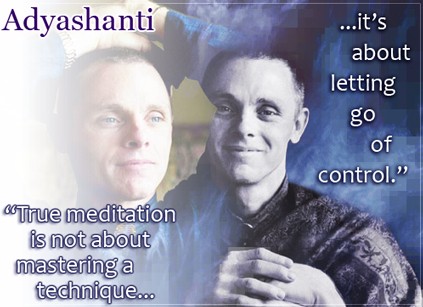 Adya possesses a unique talent of being able to express that which is beyond words or any form of conceptualization.
He is a non-dualist; yet is unique because he isn't purely a Jnana Yoga guy or just a heart centered "sappy crap". He relates his own Awakening experiences beautifully and believes each person must have their own. He also teaches that Awakenings aren't nearly as rare as most gurus would have you believe.
We can do it, Duffy Moon!
Adyashanti, author of The Way of Liberation, Falling into Grace, True Meditation, and The End of Your World, is an American-born spiritual teacher devoted to serving the awakening of all beings. His teachings are an open invitation to stop, inquire, and recognize what is true and liberating at the core of all existence.
Asked to teach in 1996 by his Zen teacher of 14 years, Adyashanti offers teachings that are free of any tradition or ideology. "The Truth I point to is not confined within any religious point of view, belief system, or doctrine, but is open to all and found within all."
Visit the Adyashanti Website Here
Ram Dass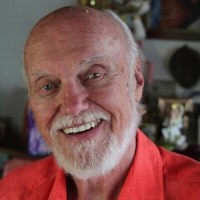 Ram Dass is one of the most heart-centered spiritual guides of our times. Regardless of whether his particular path(s) align with your journey at the moment, he's a tough guy not to like.
As a matter of fact, it's now a scientifically proven fact; if you don't like Ram Dass, it means you're a dick.
Ram Dass first went to India in 1967. He was still Dr. Richard Alpert, a prominent Harvard psychologist and psychedelic pioneer with Dr. Timothy Leary. He continued his psychedelic research until that fateful Eastern trip in 1967, when he traveled to India. In India, he met his guru, Neem Karoli Baba, affectionately known as Maharajji, who gave Ram Dass his name, which means "servant of God." Everything changed then – his intense dharmic life started, and he became a pivotal influence on a culture that has reverberated with the words "Be Here Now" ever since. Ram Dass' spirit has been a guiding light for three generations, carrying along millions on the journey, helping to free them from their bonds as he works through his own.
You'll find so many resources i.e. articles, podcasts, videos etc. on The Ram Dass Website Here
John R. Mabry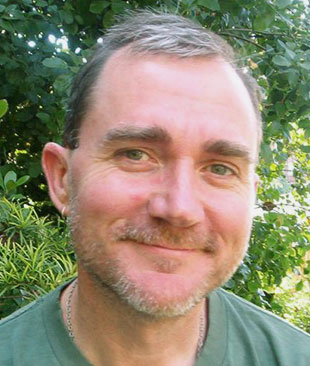 John was walking the path with us during graduate school at The California Institute of Integral Studies. He's just a helluvalot smarter, talented and kinder that BT or me.
He's a killer writer in both fiction and nonfiction, as well as being in a couple of progressive rock bands. A real renaissance man!
From his bio:
I've been writing ever since the third grade, when I produced my first short story. I am a United Church of Christ minister, and currently pastor Grace North Church in Berkeley and Our Redeemer Lutheran in Oakland. I teach world religions and spiritual direction at the Chaplaincy Institute in Berkeley, and am an adjunct professor at Santa Clara University in the Pastoral Ministries Department. I sing for two progressive rock bands, Mind Furniture and Metaphor, and also write songs for liturgy and worship. My wife Lisa Fullam and I live in Oakland with our two lovely dogs Judy and Sally.
My goal when writing is pastoral, not academic. I write books for regular folk like you and me who want to explore their spirituality and get closer to God.
Check out John's Website HERE
Ultraculture: Wake Up and Stay Free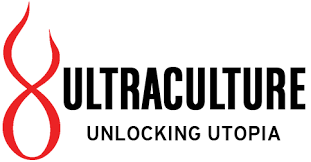 I first "discovered" this fascinating website through a post they had on living the Buddhist principles in modern day life. I felt a kinship right away, as  Jason Louv brings a multi-dimensional element to every topic. And like many WUH readers have told us, you're just kinda sucked into the rabbit hole… and who doesn't like a good suck.
Ultraculture is an online magazine dedicated to exploring the frontiers of human consciousness: magick, mysticism, psychonautic exploration, transhumanism and much more. We're interested in demystifying and democratizing these techniques for all. We want to empower our readers, and offer practical tools for a better future—tools drawn from new scientific discoveries, technology, spirituality, consciousness alteration and alternative living, while hopefully keeping the geek quotient and New Age cheese factor to a bare minimum. And along the way, we want not just to entertain you but offer you ecstatic and extreme experiences. We want to take you from apathy to shamanic empowerment.
Krishna Das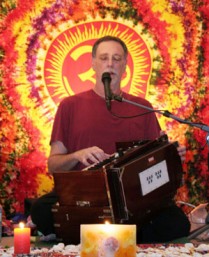 Krishna Das is to chanting what Jimi Hendricks' tongue was to his Fender Stratocaster. I have no idea what that really means, but check this cat out.
Layering traditional kirtan with instantly accessible melodies and modern instrumentation, Krishna Das has been called yoga's "rock star." With a remarkably soulful voice that touches the deepest chord in even the most casual listener, Krishna Das – known to friends, family, and fans as simply KD – has taken the call-and-response chanting out of yoga centers and into concert halls, becoming a worldwide icon and the best-selling western chant artist of all time. His album 'Live Ananda' (released January 2012) was nominated for a Grammy in the Best New Age album category.
KD spent the late '60's traveling across the country as a student of Ram Dass, and in August 1970, he finally made the journey to India, which led him to Ram Dass' own beloved guru, Neem Karoli Baba, known to most as Maharaj-ji.
Check out his transformative kirtan on The Krishna Das Website Here
Bill Gladwell – The Fucking Mentalist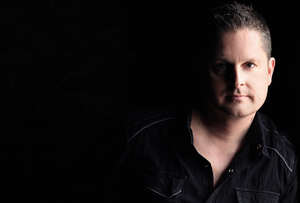 I consider Bill to be a "brother-from-another-mother."
He is so multi-faceted that it's near impossible to adequately explain what he does, exactly. On his website, it reads "Thought  Reader, Actor and Consultant". While indeed true, it only scratches the surface.
He's certainly an entertainer (don't miss his resident show in Hilton Head), but he also coaches people (HYD included) in hypnosis and consults with large corportions.
Check this dude out on The Bill Gladwell Mentalist Website Here
The Duncan Trussell Family Hour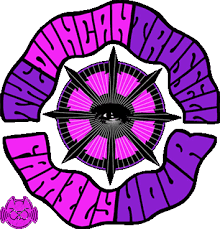 I somehow stumbled across this fine site because he did an interview with Krishna Das, and he did it similar to how I imagine I would – like a geeked-out groupie fan, asking lots of awesome and funny questions.
But I ended up a fan of his entire plethora of interviews and other material. Like us, this guy is on a serious journey, but refuses to take it all too seriously. Good stuff.
The Duncan Trussell Family Hour is a weekly audio podcast by comedian and writer Duncan Trussell. Designed as a 21st century salon, each episode features Duncan and a special guest exploring a diverse range of topics, including art, society, politics, religion, and more.
Check out his Website right Here