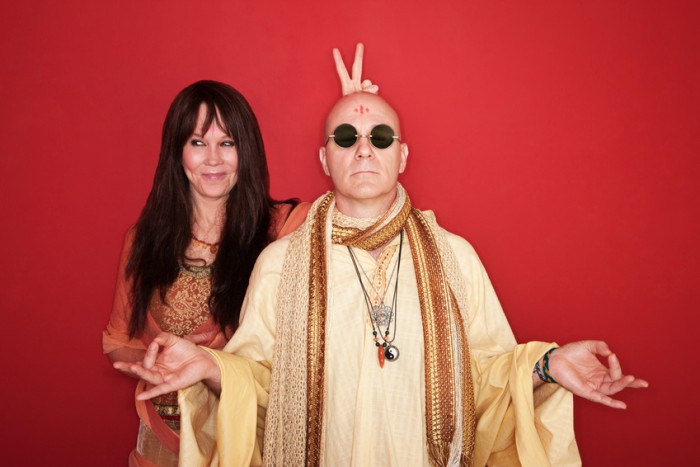 Hello Bliss Seekers,
This one is kind of a sticky-wicket. What I mean by that is that "sticky-wicket" is really fun to say out loud. Please stop reading and quickly say "sticky-wicket" out loud.
All You Need Is Love?
For those you that haven't been exposed to all the super cool and eastern sounding Sanskrit words thrown around by seekers immersifying their egos in "Eastern philosophy and spiritual practices", thank your lucky fucking stars. Bhakti basically means love. The Bhakti path is a path of love and devotion. Is it dualistic or non-dualistic? It depends on if the seeker has the ability to truly embrace non-dualism.