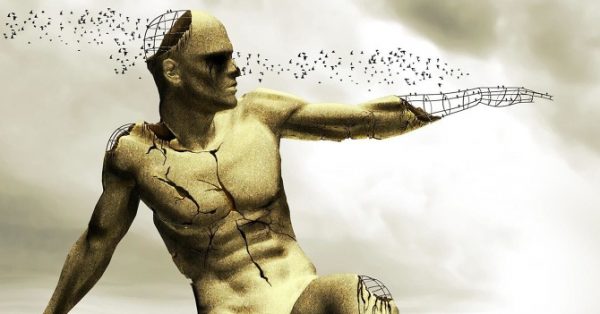 There was a naked sage in India who, by even Indian standards, was quite bizarre and very direct with those who would seek his consul.  The word was that even just being around this guy would elicit an almost overwhelming blissful and loving state of consciousness.  I recall this same guy would even poop in his own hand and throw it at the hoards of people that wouldn't leave him alone.  This may be a good best practice we could all benefit from adopting, as it seems likely it could be quite effective.
One of the visitors approached this crazy naked sage and said, "What do I need to do to become enlightened?" To which the sage responded, "You want to become enlightened?  YOU do not  exist!"
This is kind of a bad-ass cool thing to say to someone but what does it really mean?