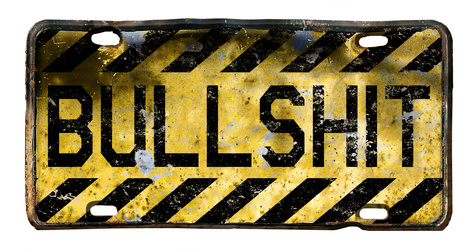 The Origin of Bullshit Spirituality Practices
Correlation and causation aren't the same thing, no matter how inviting it is to act otherwise. Our quick attempt to equate them is a fool's game.  Take it from a fool who's played this game like a drum.
What the hell am I talking about and what does this correlation/causation distinction have to do your spiritual practice?
And more importantly, how does bullshit spirituality work its way into this messy mix?
Well I'm not talking about the bullshit fact that most tantric practitioners realize they've contracted crabs about 7-10 days after a practicing session on their "path".
That's bullshit spirituality for a different post (note to self).