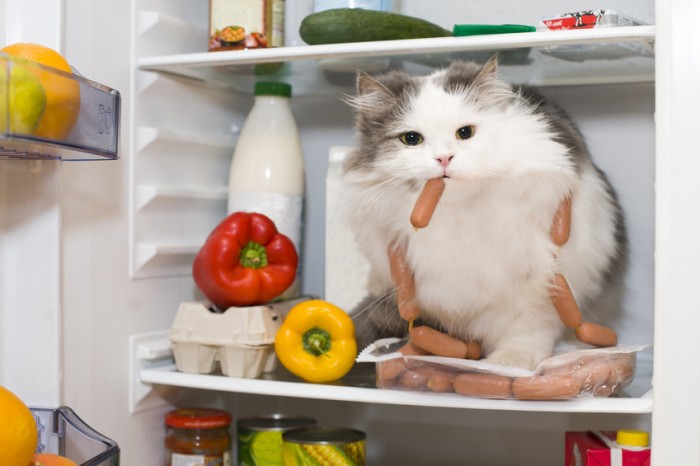 My name is Hairy Yogurt Das, and I have an unconditional love of pussy.
There, I said it.
Of course, I am talking about my cat. I just find it funny to say it that way. If you find it in bad taste, I sincerely respect and appreciate your choice to feel that way. But I still find it funny.
From a young age, I found it natural to love animals. I should be clear, I'm talking about non-human animals here. The human animal has proven substantially more challenging to love.
I'd love to have a dog, but the closest I've ever gotten was a bunch of dogma. My karma has been cats, and I'm cool with that. As a matter of fact, I feel it has been more valuable for me in terms of experiencing unconditional love.
You're probably thinking, "What the fuck is he talking about? It's dogs that give you the unconditional love. Cats can be real assholes."
Ain't that the truth! But hear me out…